Sell Your House To Offer Express
We Buy Houses Fast For Cash
Interested in selling your house for cash? Great news, We Buy Houses for Cash. With Offer Express you can request your no-obligation cash offer today by calling us direct or filling out our short form.
Fill out the short form below to receive your Quick Cash Offer!

"Sell My House Fast For Cash"
Do you need a simple solution to sell your property? Our team at Offer Express prioritizes your needs when you sell your home to us. We will be your personal guide and real estate consultant every step of the way. Don't wait another day. Get your FREE no-obligation cash offer on your home today!
Get Cash for Your House Regardless Of Why You're Selling
"
Sell my house fast

, I need cash now"
For those who want to avoid the common hassles that come with listing through an agent or don't have the time for it, the team at Offer Express has a solution that will make you more money.
Listing your home traditionally means paying for commissions, closing costs, and repairs out of pocket- eating into your potential profit. Our home buying services are free. A no-obligation cash offer on your home means you have nothing to lose!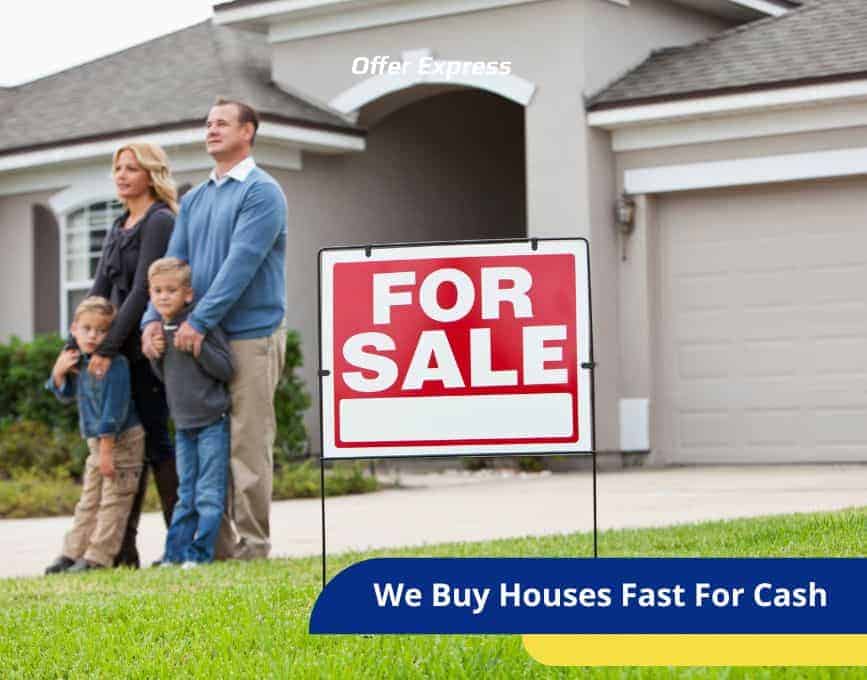 Sell Your House In 3 Simple Steps
You could have your house sold in days, regardless of the condition or financial situation. We are a local We Buy Houses company that buys homes fast and hassle-free. We'll come to view your home and give you a no-obligation cash offer in a few hours or days.
You can submit your property information on our short form or call us direct.
We'll work with you to schedule a time that's convenient for you to come see your home.
In just a short time of contacting us, you may receive a no-obligation cash offer.
Selling Your House For Cash Has Never Been This Simple
Offer Express is a family-owned business and experienced real estate consultant. We understand the challenges of selling a home, whether you are facing bankruptcy, a home in probate, unexpected relocation, or ready to retire and you want to sell your rental portfolio, regardless of the reason, we can navigate around the situation and find you the right solution that will not require you to invest more time and money. Let's work together to get you paid!
Benefits of Selling Your House To Us?
Fair Cash Offer In 72 Hours Or Less
We Buy In As-Is-Condition
We Pay Cash For Your House
We want to help you save time, energy, and money by eliminating the hassle of listing your property yourself and going through the typically time-consuming journey with a real estate agent. You have enough on your plate; we want to help you get a fair offer for your property. Contact Offer Express Today!


"I wanted to thank you for purchasing my home I am very happy with how easy the process was for my family. I really appreciate you giving us a month after closing to move into our new home. I will be recommending you to anyone I know that needs to sell there home."

"I was less than 2 months from losing my home because I was behind on my payments… Nate came in and payed a fair price for my home and gave me extra time to move out after I received the money. He went above and beyond to help me out"

"They made sure my questions and concerns were answered in a timely matter and I received cash!
Thanks for helping me selling my house!
Why Sell Your House to Us?
We are local professional and trusted cash home buyers. We have the financial resources to pay cash for your house without needing approval from a bank. You pay ZERO realtor fees and commissions when we purchase your home. Also, we take care of ALL the closing costs related to the deal.
Let Us Help You Sell Your House Fast Using Our Proven Home Buying System
There's no mystery to selling your house quickly for cash; all you have to do is locate the most reputable Cash Home Buyer in your region with a track record of delivering real, honest cash offers to property owners.
We give you cash for your home as-is so that you don't have to go through the lengthy and expensive process of repairs, inspections, and realtor commissions.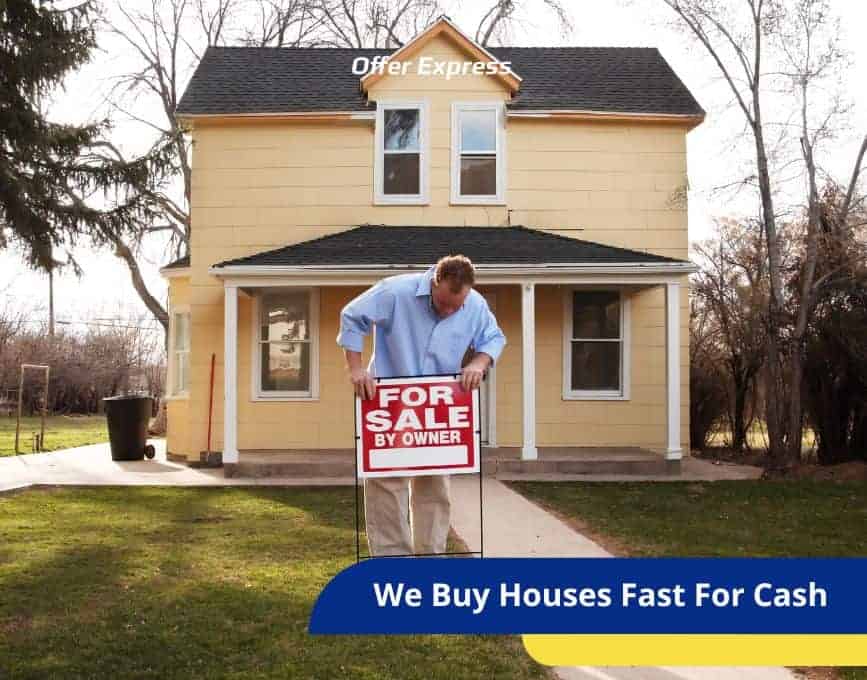 We Buy Houses In Any Condition
We buy houses as-is. You won't have to deal with the trouble of restoring, cleaning, or staging your home when you sell it to us. We'll buy your house whether it's in good shape or not. That money goes toward your profit since you don't have to pay realtor fees if you accept our cash offer.
Our objective is to make selling a home as seamless and stress-free as possible so homeowners can move on with their lives. We have developed systems that streamline the typically complicated paperwork involved in real estate transactions, which enables us to close quickly on any property.
We Buy Homes on your terms Without Commissions or Fees
Listening to our customers and making it a point to understand their situation allows us to provide options and solutions that may not have been considered before. We promise to offer you transparency and support by helping you sell your home as a trusted cash home buyer.
As trusted home buyers, we take pride in providing no-stress transactions to home sellers! You can rest assured that we'll work on your timeline and provide a competitive cash offer based on the property's condition. There is no obligation to accept our cash offer, so take your time, review it, and accept it if it works for you. If you looking for a fast and easy solution to selling your house. Look no further! We can help you sell your house quick and easy.
List With A Realtor Or Sell To A Cash Buyer?
Which option is quicker?
Puts more cash in your pocket?
Guaranteed less hassle?
Frequently Asked Questions
Where are you buying Homes?
How fast can I close?
Do I have to list my home?
We Will Buy Your House In Any Situation!
Divorce
Fire Damage
Condemned Property
Ugly House
Title Issues
Hoarders
Liens
Medical Bills
Trouble Selling
Behind on Payments
Owe Taxes
No Equity
Disability
Bad Tenants
Facing Foreclosure
House In Probate
Retiring
Judgments
Structural Issues
Relocation
Bad Neighborhood
Downsizing
Code Violations
Facing Legal Issues
Death In The Family
Liquidating Assets
Inherited Property
Job Loss
Bad Mortgage
Expensive Repairs
Bankruptcy
Unwanted Rental Property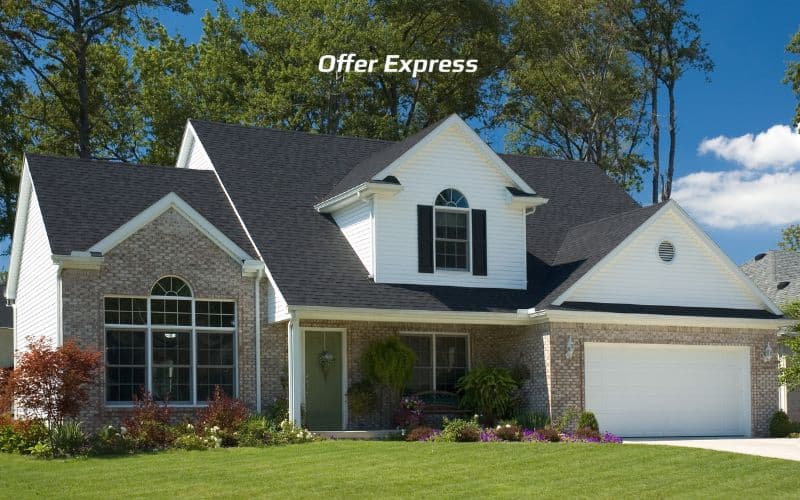 Click here if you are interested in being notified when we have off market property deals available for sale.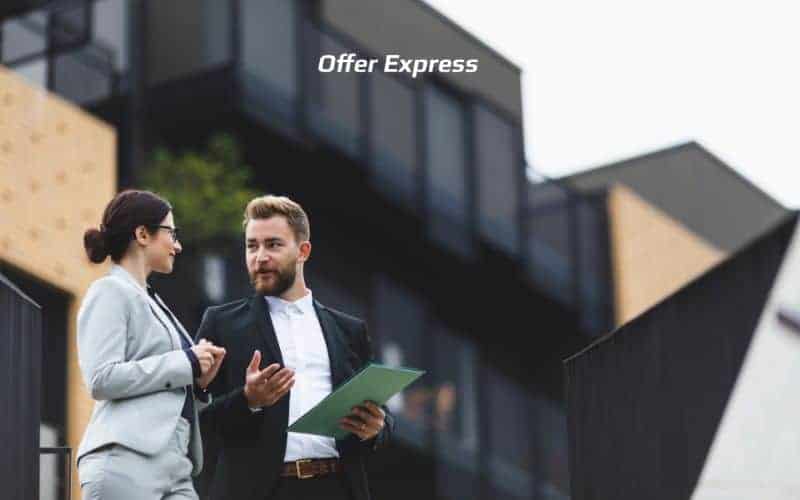 Find out how we work directly with the top agents in our area to help us find the best property deals.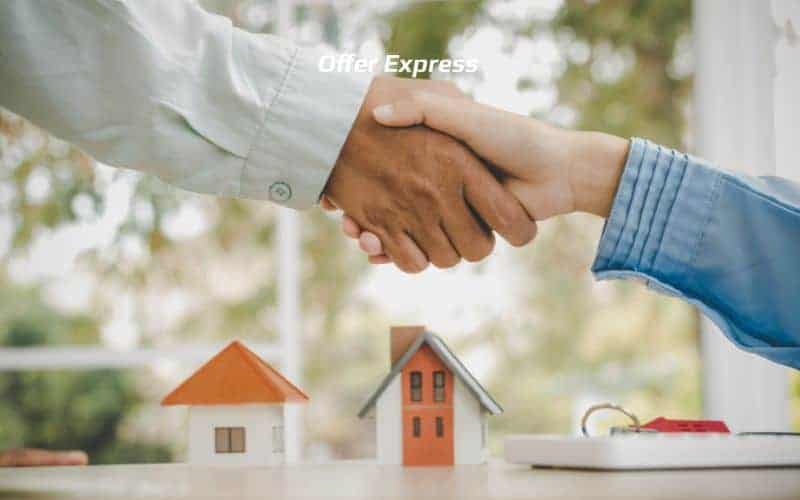 We provide investing opportunities for private money lenders looking to invest in our real estate projects.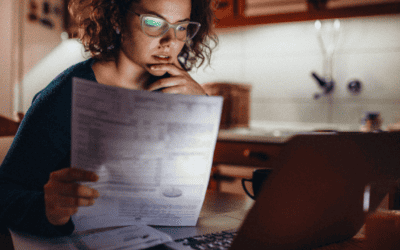 In Columbus, Ohio, individuals facing the possibility of bankruptcy often consider selling their homes as a means of preventing financial downfall. However, this decision requires careful evaluation of its impact on bankruptcy proceedings and the overall financial...
read more