We Buy Houses in Orlando, Florida
There are many reasons why you'd want to
sell your house fast in Orlando, Florida
. When this happens, you can't usually hire a real estate agent and expect the quickest results. These people usually take a long time to find a buyer for your home. They also often have hidden costs that can end up costing you a lot of money. Thankfully, there is another choice for you to look into.
If you need to sell your house quickly, Offer Express can help. Our fair and quick cash offers can be offered to our clients in as fast as 72 hours, so you won't have to wait months just to profit off your property.
Fill out the short form below to receive your Quick Cash Offer!

"Sell My House Fast Orlando, FL"
If you're in need of quick financial assistance or want to make a significant change in your life, it's not uncommon for people to ask themselves, "How can I sell my house fast in Orlando, Florida?"
In times like these, it's important to know that you can rely on Offer Express. We pride ourselves on being transparent and honest with our customers – there are never any hidden fees. Plus, we're able to make payments within days instead of making you wait months. So don't hesitate – give us a call today and get a fair cash offer for your home.
How Does Selling Your House for Cash with Offer Express Work?
Offer Express has earned a reputation for putting our customers first. We take pleasure in assisting you during a trying time. We also make certain that the procedure is as easy and efficient as possible, so you may get your money quickly. Another promise we can give you is that transparency is the core value behind all our arrangements. We don't charge any hidden fees with our services, so you'll know exactly how much money you'll receive and when it will arrive in your account.
Buying a house can be difficult, but we make it simple. Just give us a call, and we'll answer any questions you have about the process. Then, one of our assessors will come to your home and determine a fair cash offer. Lastly, if you're happy with the price, we'll pay you in cash and transfer the money into your account promptly.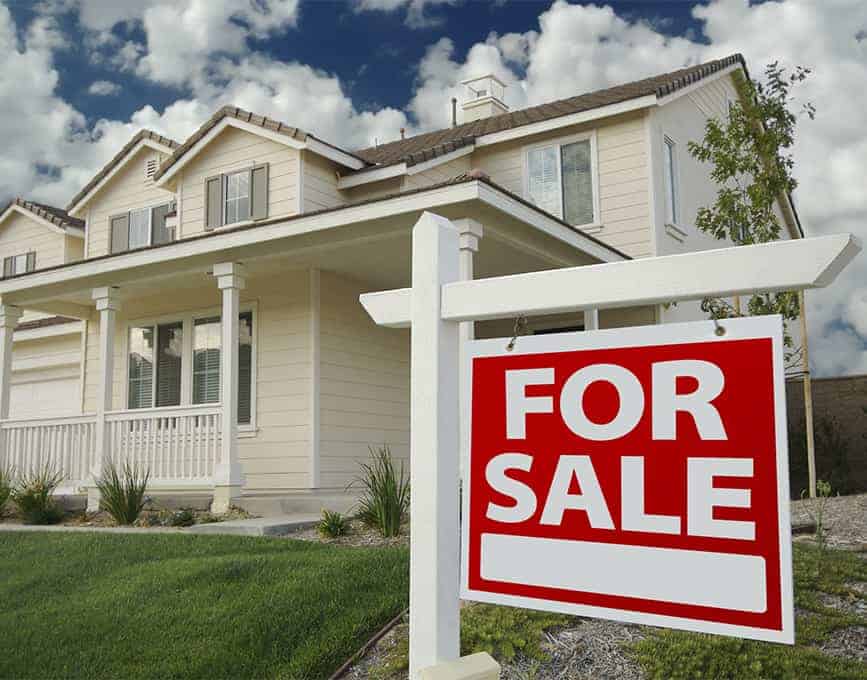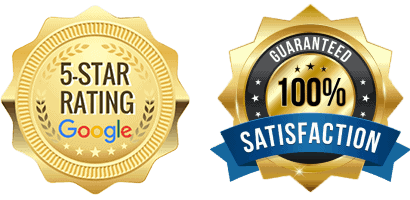 Get a Cash Offer for Your Orlando House Today
Call Or Fill Out The Form
Request your cash offer by submitting your contact information to us or calling us direct at: (614) 820-5777.
We'll Give You A Cash Offer
We'll schedule a property viewing and make you a fair, no-obligation, all cash offer in a as little as 72 hours or less.
In some cases, we can close escrow and transfer your money in as little as 14 days of accepting our offer.
What's It Like Living in Orlando, Florida?
You can easily get to Orlando from many parts of Florida, whether you take public transportation or drive.
Orlando is only a two-hour drive north from Jacksonville, which has an expansive urban park system and is on the Atlantic Coast
Although it will still take you a full day to reach the Keys, driving is still the best way to get there.
Orlando also offers Pandemic Unemployment Assistance, which provides up to 39 weeks of benefits to self-employed individuals, independent contractors, certain non-profit employees and gig economy workers. This assistance program is available to part-time workers and others who would not normally qualify for regular state Reemployment Assistance benefits.
If you live in Orlando, you're probably used to the millions of tourists that visit every year, as well as the snowbirds coming down from the north in winter.
Since about 76 million people come here annually, it can make life more difficult for locals. Be prepared for increased traffic, out-of-towners driving poorly, large groups of people everywhere, and longer wait times at businesses and attractions.
Although living in Orlando is a dream come true for many, it may not be the right place to settle into for others. Selling your house fast for cash and moving on with your life doesn't have to be difficult when you transact with Offer Express.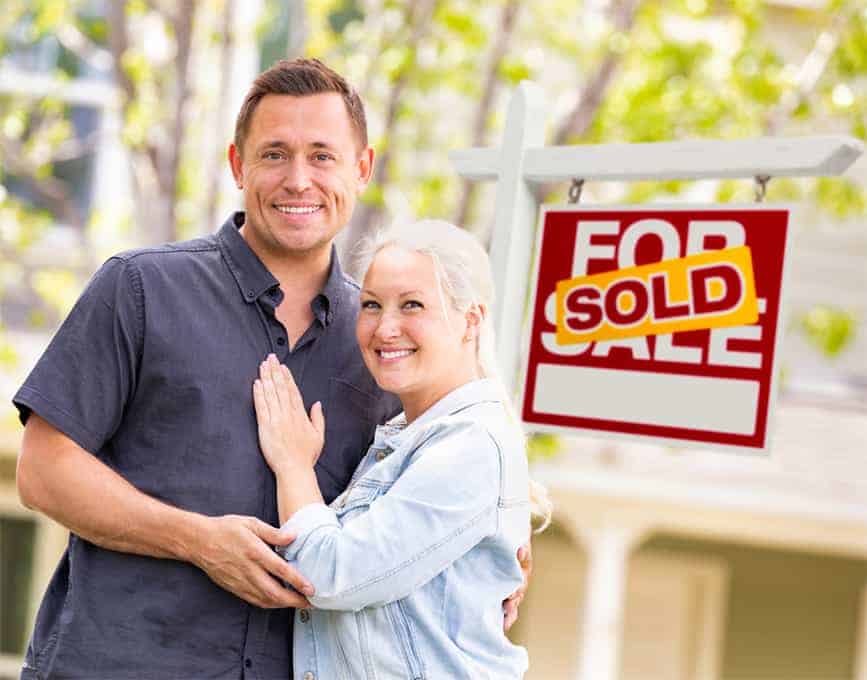 We Buy Houses In Orlando Reviews

"I wanted to thank you for purchasing my home I am very happy with how easy the process was for my family. I really appreciate you giving us a month after closing to move into our new home. I will be recommending you to anyone I know that needs to sell there home."

"I was less than 2 months from losing my home because I was behind on my payments… Nate came in and payed a fair price for my home and gave me extra time to move out after I received the money. He went above and beyond to help me out"

"They made sure my questions and concerns were answered in a timely matter and I received cash!
Thanks for helping me selling my house!
Reasons to Sell Your House in Orlando, Florida
Offer Express is one of the most preferred cash home buyers in Orlando because we make it our top priority to ensure that the process of getting cash for your house is as simple as possible. People sell their houses fast with us for many reasons, some of which include:
Payments for your Orlando property – If you have a mortgage, you need to make regular payments to the lender. If not, they could foreclose on your property or put a lien on your house. This can be very stressful. Luckily, we can give you a cash payment that will help get rid of the property so you can move forward with life.
Wanting to start a new family – When you're expecting a kid, you need to consider their future. In this scenario, will you be able to afford to send them to school in Orlando, or might it be more cost effective for you to homeschool them? We can make a fast sale so that you may get the cash you need to begin your fresh life.
We can help you divorce quickly and affordably – With our fast, easy process, you can sell your house for cash and have the funds you need to pay for the divorce and move on with your life.
As you enter your retirement years, you may want to downsize and sell your house – An agent may be necessary in some cases, but these services can take weeks before any results are seen–not to mention the thousands of dollars in hidden fees that come with them. Offer Express will provide a fair cash assessment and close the deal quickly so that you can move on and enjoy your new life.
There are many reasons why someone might ask, "How can I sell my home for cash quickly in Orlando, Florida?" Our team is trained to help sell your Orlando property for cash fast, allowing you to move on with your life.
List With A Realtor Or Sell To A Cash Buyer?
Which option is quicker?
Puts more cash in your pocket?
Guaranteed less hassle?
Frequently Asked Questions
Where are you buying Homes?
How fast can I close?
Do I have to list my home?
We Will Buy Your House In Any Situation!
Divorce
Fire Damage
Condemned Property
Ugly House
Title Issues
Hoarders
Liens
Medical Bills
Trouble Selling
Behind on Payments
Owe Taxes
No Equity
Disability
Bad Tenants
Facing Foreclosure
House In Probate
Retiring
Judgments
Structural Issues
Relocation
Bad Neighborhood
Downsizing
Code Violations
Facing Legal Issues
Death In The Family
Liquidating Assets
Inherited Property
Job Loss
Bad Mortgage
Expensive Repairs
Bankruptcy
Unwanted Rental Property
Selling To
Offer Express

vs. Listing With A Local Real Estate Agent
Selling w/ An Agent
Commissions / Fees:
6% on average is paid by you, the seller
NONE
Who Pays Closing Costs?:
2% on average is paid by you, the seller
NONE – We pay all costs
Inspection & Financing Contingency*:
Yes, up to 15% of sales fall through
NONE
Appraisal Needed:

Yes

, sale is often subject to appraisal
NONE – We make cash offers
Average Days Until Sold:
+/- 91 Days
IMMEDIATE CASH OFFER
Number of Showings:
It Depends
1 (Just Us)
Closing Date:
30-60 +/- days after accepting buyers offer
The Date Of YOUR CHOICE
Who Pays For Repairs?:
Negotiated During Inspection Period
NONE – We pay for all repairs